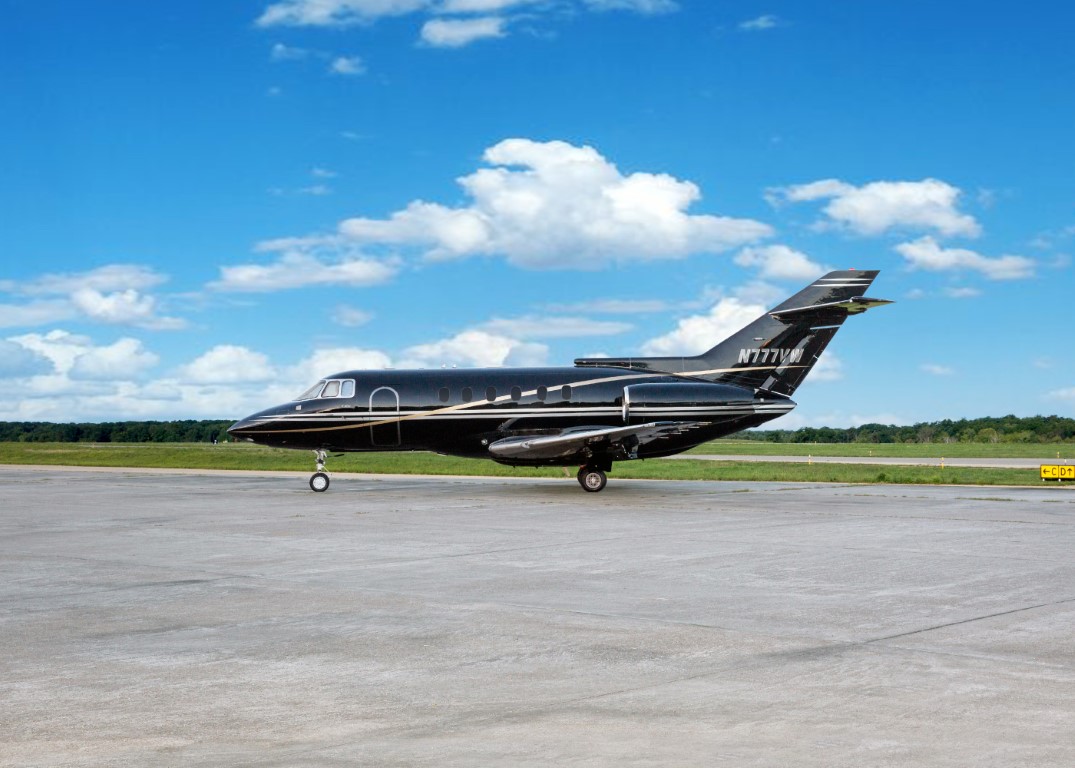 | | |
| --- | --- |
| Tail | N777VW |
| Make | Citation |
| Model | HS-800 |
| Category | Midsize Jet |
| Base | HOU |
| Date of Manf | 1990 |
| R and R | 2021 |
| WiFi | |
| Crew Seats | 2 |
| Pax | 8** |
FALCON 7X FOR PRIVATE CHARTER
The revolutionary Dassault Falcon 7X was the first private jet to implement a highly advanced Digital Flight Control System, developed initially for Dassault's Rafale and Mirage 2000 fighter jet programs. With more than 300 Falcon 7X jets flying globally, it is a deservedly popular choice for transcontinental and transatlantic charter journeys. This sophisticated jet is perfect for nonstop travel up to 5,590 nautical miles, reaching destinations throughout the Americas, as well as to Europe, North Africa and the Middle East. The Falcon 7X can take you to airports where many other large business jets cannot land, such as London City Airport, and high-altitude destinations like Aspen and Toluca, Mexico.
FALCON 7X PERFORMANCE
The Falcon 7X has an ultra-efficient long-range cruise speed of 0.80 Mach, with fuel consumption up to 30 percent lower than other jets in its class. The aircraft can also cover short distances quickly with a max cruise speed of 0.90 Mach, and outstanding agility. The three Pratt & Whitney engines deliver exceptional performance, yet are extremely fuel efficient and reduce cabin noise.
FALCON 7X INTERIOR
The spacious cabin of the Falcon 7X is whisper quiet and filled with natural light from 28 large windows. Everything is carefully designed to maximize your comfort, productivity and privacy. The flight experience is further enhanced by features such as the high-tech cabin management system. There are separate full lavatories for crew and passengers, and easy inflight access to the ample baggage compartment.